AARON READ & ASSOCIATES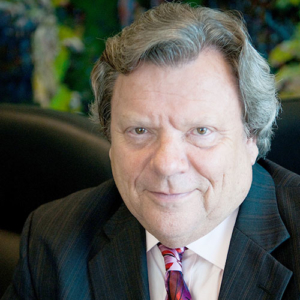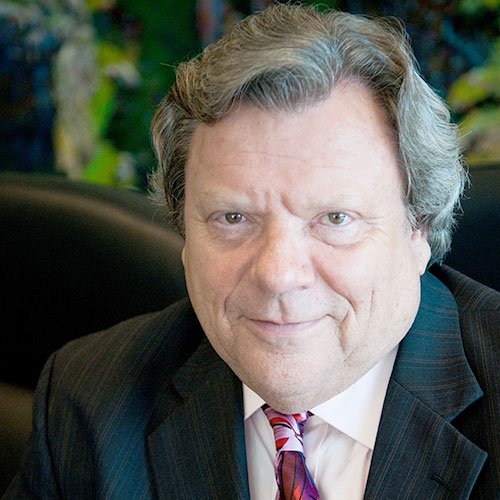 Aaron Read and Associates (ARA) was there when the sign went up on the California Department of Forestry Employees Association (CDFEA) building.  ARA has been part of the extraordinary growth of our association for more than three decades, and has played an integral role in the extraordinary advances in our wages, benefits and conditions.
The legislation we have passed together has changed for the better the lives of our firefighters.  The safety equipment that is now standard and the infrastructure that has made us one of the great fire departments are the direct results of our legislative endeavors. ARA has even been part of the name changes that ultimately resulted in CAL FIRE, and recognized our men and women being recognized as being educated and trained to provide a full-service emergency response.
The ARA team has more than 200 years of cumulative lobbying experience.  Aaron is annually recognized as one of the most influential personalities in the capitol community, and the members of his team have won national, state and local honors for their work.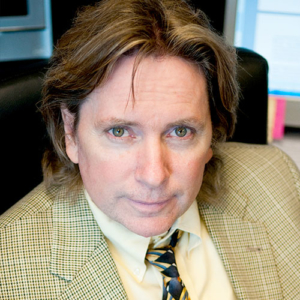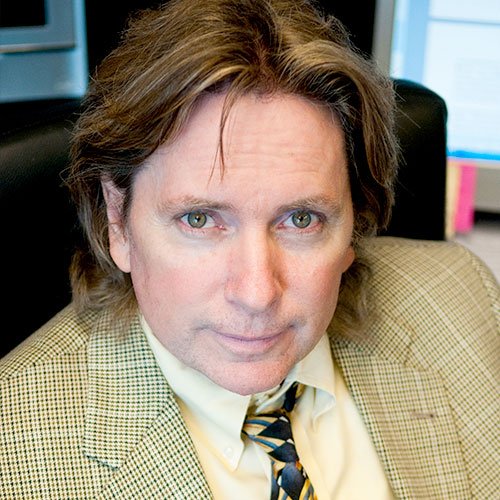 Terry McHale is the former consultant to the Assembly Fire and Emergency Services Committee, where he developed a comprehensive legislative packet on emergency response.
He was the second place winner of the prestigious IAFF Public Relations Award.  He was also a member of the team that was given the Director's Award for the Cal Fire branding program.  He has interviewed and written stories about such high-profile Californians as Clint Eastwood, Kareem Abdul-Jabbar, Willie Mays and Governors Pete Wilson and Gray Davis.
Aaron Read. For more than forty years Aaron has played a leadership role in guiding California public policy.  His extensive resume includes all phases of political work, including lobbying extremely complex and controversial issues, public relations, coalition building, as well as legislative and initiative campaigns.  He began his career in the late 1960s after he obtained a Masters Degree in Business Administration (MBA) and went to work for a large statewide association.  Aaron has a lifetime teaching credential and is also a former graduate level instructor in business and public administration at Golden Gate University.  His list of business clients represents the cutting edge future of California.
As an expert in many issues, Aaron has worked closely with policy makers to write key legislation.  As an experienced, articulate and capable advocate, Aaron has fostered relationships with legislators, statewide officers and the media.  Aaron was recently named the #9 most influential person in Sacramento by Capitol Weekly.
He works closely with Aaron Read on the legislative and policy issues important to CDF Firefighters Local 2881.
Visit their website for more information: https://www.aaronread.com/