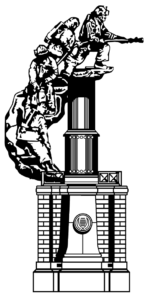 Riverside Brothers and Sisters,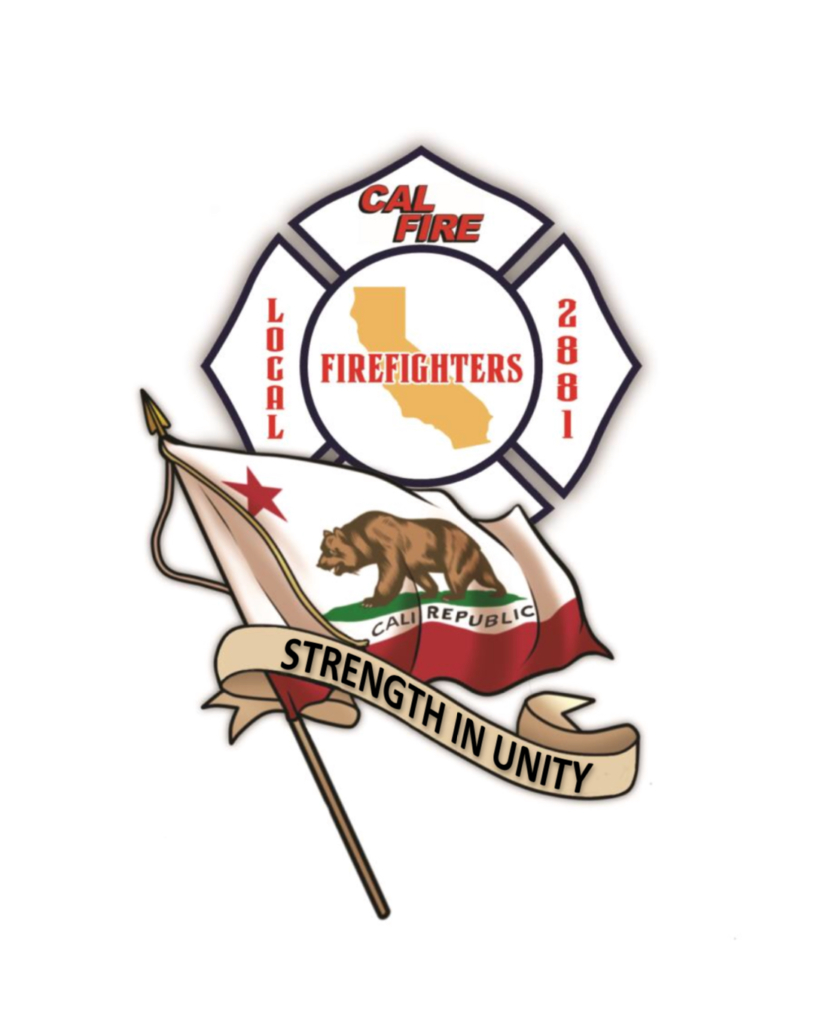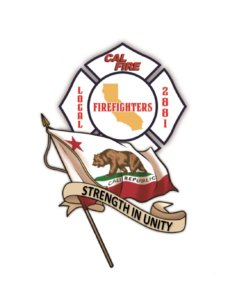 As firefighters we know our job is dangerous! Currently there is overwhelming evidence that our chances of developing cancer are significantly increased because of our occupation.  Over the past year we have seen an increase in cancer cases here in Riverside. While we know we are all invincible,  the RCPFBF would like to encourage everyone to take the time to visit your doctor and get screened.
Body Scan Options:
PORAC & Body Scan International
PORAC and body scans. By picking the PORAC medical option through Anthem you will also have an added benefit of a body scan, but here is what you need to know.
a. The body scan is provided currently through Body Scan International.
b. The cost of a body scan is currently $1500.00 with a Firefighter and Law discount reducing the cost to $1140.00. This price is available to everyone that qualifies regardless of your insurance plan.
c. Anthem will provide a scan every 36 month and will cover up to $1000.00 of the cost. The remainder of the cost is usually written off by BSI making the scan AKA FREE.
d. If you break down the cost into 36 monthly payments, you would be paying $31.67 a month for the same scan or $95 a month if you were to get an annual exam on your own. This means you need to figure out is changing insurance plans is worth it for you and your family to receive a free body scan.
e. The Riverside County Professional Firefighters Benevolent Fund will also reimburse you up to $100 for a body scan, regardless of who you use as a provider. This is available for all RRU professional personnel.
f. Will other insurance plans that CalPERS offers provide the same benefit? No, the PORAC option is the only one with this benefit.
g. As a reminder you want to compare apples to apples and compare the Summary of Benefits and Coverage for your plans and talk with your doctor.
Superior Body Scan has given a group rate for the full body scan. If we sign up 10 or more members they will provide the scan for $400.00 including head scan. ($350 for body scan only) This is a greatly reduced rate for our membership. When registering for an appointment you will need to contact Superior Body Scan directly, mention that you are with CALFIRE Riverside to receive the discounted price. Superior Body Scan, has graciously extended this offer to your families.
$100 Reimbursement from RCPFBF
The Riverside County Professional Firefighters Benevolent Fund has also stepped forward to assist those making the choice to receive body scans. Our local benevolent fund is committing $10,000.00 in reimbursements to CALFIRE & Riverside County Fire Department – Professional Firefighters that complete an exam and apply for reimbursement, directly through the benevolent fund. Reimbursements are on a sliding scale ranging from $100-$50.
Download Reimbursement Form Here: Body Scan Reimbursement Form
Cancer Support Network: http://www.firefightercancersupport.org